So I found a game (or really Adsper did and I found out about it from his forum thread), but anyways I found it out waaaay over at the Fossils and Archaeology Revival Mod wiki, and it's called Prehistoric Kingdom and it's really cool. Just to give you an idea, here's the WIP animations for the Tyrannosaurus rex, Gallimimus, and Pteranodon!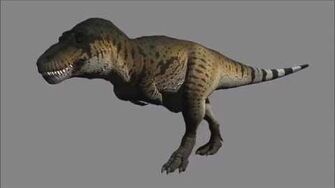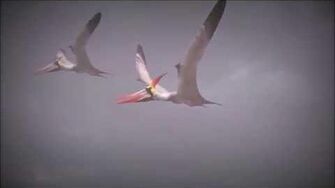 This game looks awesome. The models are great, the animations are awesome, and the AI so far looks really good. I've downloaded the tech demo (really barebones compared to what's going to be in the full as far as I can tell) and now all I need is a sequel to Tokyo Jungle and I will be happy xp
Ad blocker interference detected!
Wikia is a free-to-use site that makes money from advertising. We have a modified experience for viewers using ad blockers

Wikia is not accessible if you've made further modifications. Remove the custom ad blocker rule(s) and the page will load as expected.